EA Removes Links To Weapon Retailers On 'Medal of Honor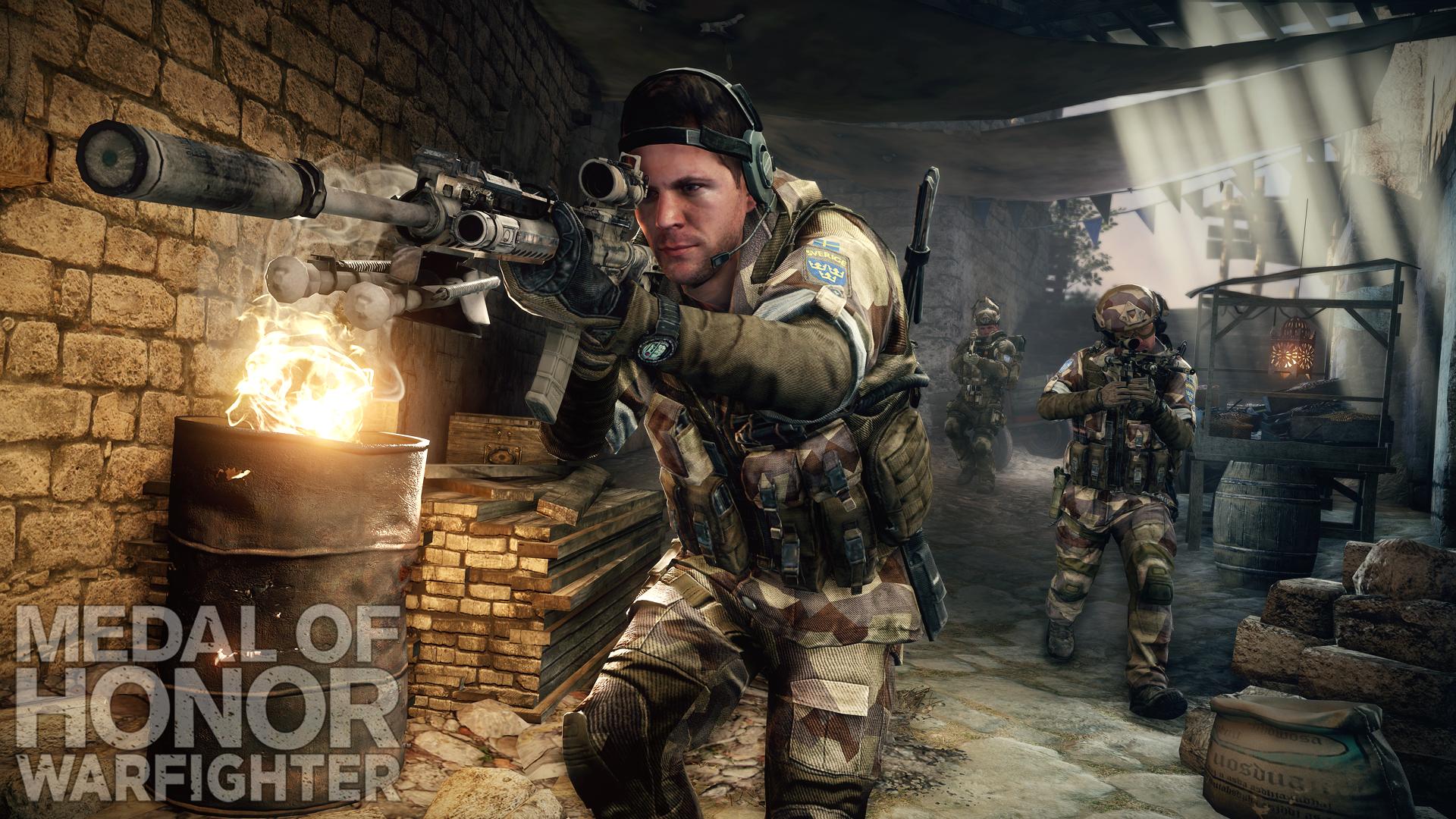 Medal of Honor Warfighter
In the wake of the recent mass shooting at Sandy Hook Elementary School in Newtown, Conn., Electronic Arts (Nasdaq: EA) has removed links from the website for its popular military shooter "Medal of Honor: Warfighter" that allowed visitors to the page to shop for real weapons featured in the game.
Representatives for the Redwood City, California-based video game publisher were not immediately available for comment. But a spokesperson for the company told the BBC this week that the EA "felt it was inappropriate and took the links down."
Logos for the various weapon manufacturers and retailers, along with descriptions of the guns in question, are still available on the "Warfighter" website, however.
"Medal of Honor: Warfighter" has already proved to be a controversial game for EA throughout a holiday season when the iconic U.S. game industry leader needed a hit military shooter to rival Activision Blizzard's (Nasdaq: ATVI) "Call of Duty" franchise. Late in August, the company removed another feature from the "Warfighter" website that allowed users to shop for "Medal of Honor"-branded weaponry. And early in November, seven Navy SEALS were reprimanded for sharing sensitive information for their work on the game.
But video games like "Medal of Honor" have come under renewed fire in the aftermath of the school shooting in Newtown. In its first public statement since the tragedy last Friday, the National Rifle Association targeted video games as enabling and abetting a culture of violence that produces mass shootings in the U.S.
"There exists in this country, sadly, a callous, corrupt and corrupting shadow industry that sells and stows violence against its own people," NRA vice president Wayne LaPierre said at last week's press conference. "Through vicious violent video games, with names like Bulletstorm, Grand Theft Auto, Mortal Kombat and Splatterhouse. And here's one: It's called Kindergarten Killers. It's been online for 10 years. How come my research staff can find it, and all yours couldn't, or didn't want anyone to know you've found it?"
Renewed study into the possible connection between violent video games and real-world violent behavior is among the proposals currently under consideration by a special panel led by vice president Joe Biden to investigate new ways to curb gun violence in the U.S.