Southwest National Long Range Shooting Competition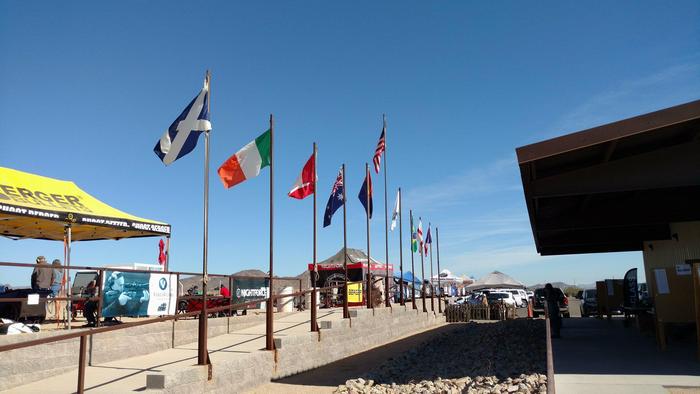 Southwest National Long Range Shooting Competition
This past weekend, UGOA visited the Southwest National Long Range Shooting Competition held at the Ben Avery Shooting range in Arizona.
The competition was held February 5-11 and involved Palma and F-Class long range rifle shooting at 600, 800, 900 and 1000 yards.
The 1000 yard range, with 98 shooting positions, was sponsored and built by Berger Bullets and Nightforce scopes and is a world class facility that is just one small part of the Ben Avery complex, run by the Arizona State Game and Fish Department.
Competitors from all around the US as well as overseas participated in this event. The skies were clear and sunny with temperatures in the 70s, but high winds with gusts of up to 18 mph were a challenge at times.
Shooters included men and women, young and old and even handicapped shooters.
Everyone enjoyed their time during the competition as well as the Banquet held Saturday evening, regardless of what their score was and many will return next year to do it again.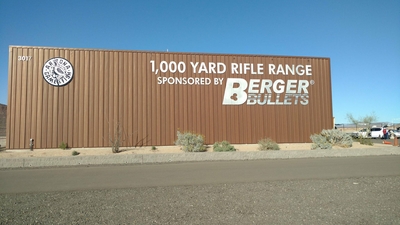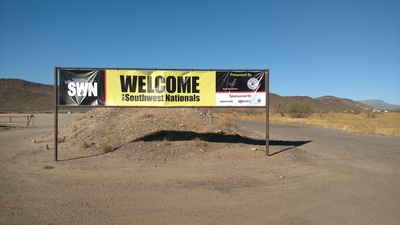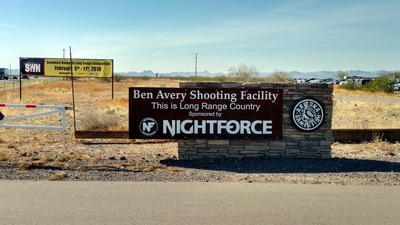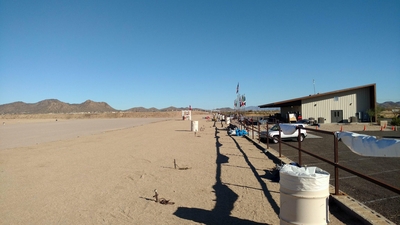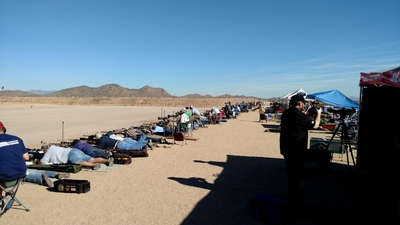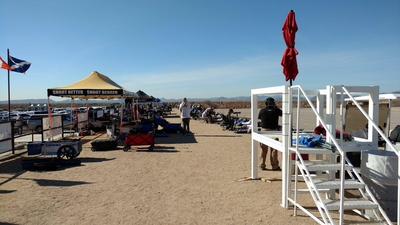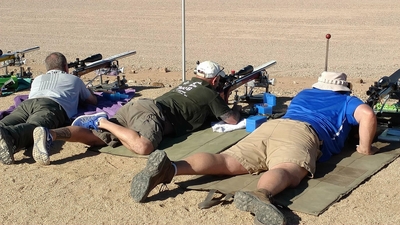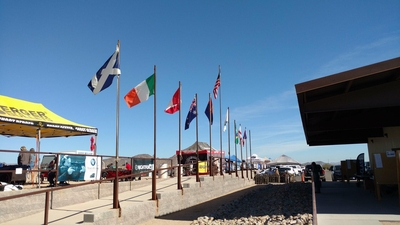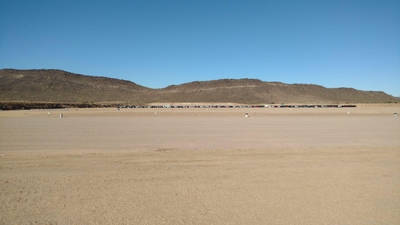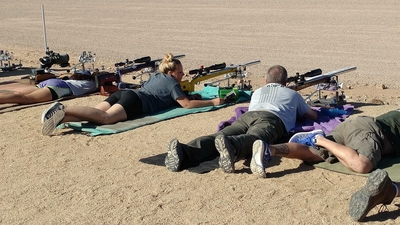 Southwest Nationals 2018 UGOA
Southwest Nationals 2018 part 2 UGOA