Georgiy Uchaykin: I warned that automatic rifles to defend the country would be handed from trucks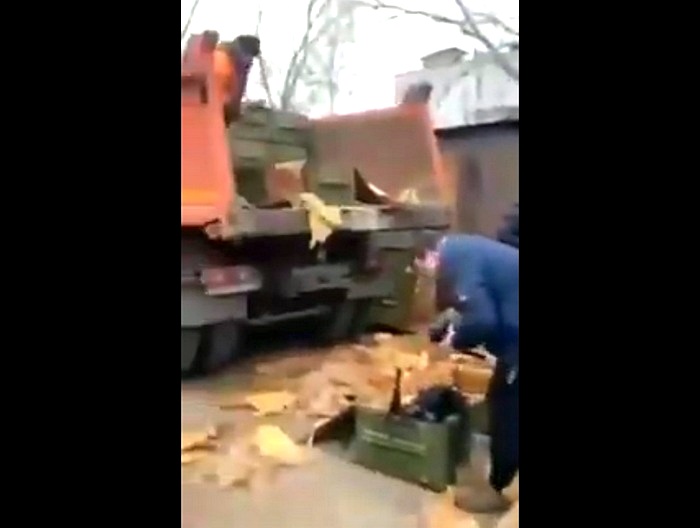 No, there will be no accusations today, because it is not the time and I will not look for numerous mentions where I warned that AKs to defend the country will be handed from trucks.
I want this video to be seen by ALL those who tells us in the Verkhovna Rada of Ukraine and the Ministry of Internal Affairs of Ukraine that we do not have the right to own small pistols.
Just remember, we'll get back to this soon, if…
Remember! All this should have been solved a long, long time ago.
And for now - victory to all of us.
Glory to Ukraine!
If you want to help Ukrainian Gun Owners Association, you can do it now.
Роздача зброї у Києві на Оболоні