Suspect to Police – I'm Going to be Real With You, I Have a Gun in My A–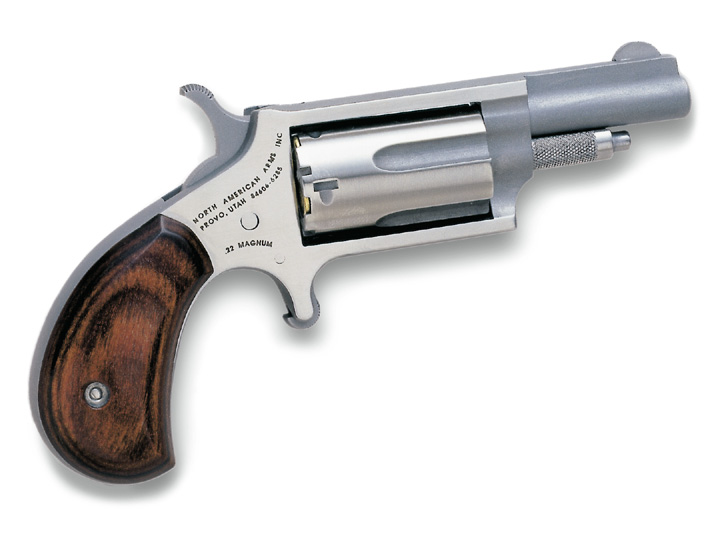 Suspect to Police – I'm Going to be Real With You, I Have a Gun in My A–
Let's file this one under carry methods that we just don't approve of. According to RedEyeChicago, Marco Alvarado, age 20, was arrested for multiple felonies after firing several rounds in the air in Chicago neighborhood of South Lawndale.
Alvarado tried to hide the firearm in his, well, his buttocks as police arrived. According to the source, When police approached, Alvarado held his hands behind his back, the police report said, and refused to remove them when asked to. He also swayed from left to right "in a rapid fashion," the report said.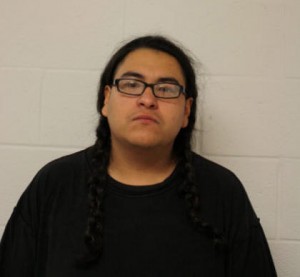 Marco Alvarado
When officers told Alvarado they planned to take him into custody for traffic violations, he allegedly stated, "I'm going to be real with you, I have the gun in my ass."
Alvarado allegedly fired several shots into the air. He says he was doing so in self defense to protect his friend, who was being attacked by at least four other people. Several eye witness accounts seem to support that version of events. However, even if there were attacks, and that can be proven, this guy is probably still in hot water.
This happened in Chicago, aka one of the most anti-gun cities in the US, firing warning shots into the air, especially in a densely populated area, is never a good idea, and he most likely broke numerous Illinois gun laws.