New from Barnes: 300 AAC Blackout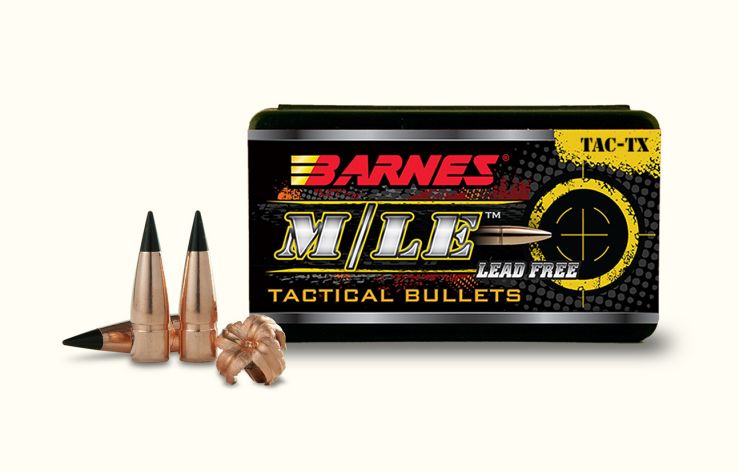 Barnes 300 AAC Blackout
The .300 AAC "Blackout" – 7.62x35mm in metric – was conceived a few years ago by the Advanced Armament Corporation (now a Freedom Group company) as a viable .30-caliber round for M4-type semi-automatic and select-fire carbines that would provide the same range and accuracy as a 5.56x45mm while retaining the same ballistics of the 7.62x39mm and achieve excellent noise signature reduction levels, although remaining supersonic, when fired through a silencer or a sound suppressor.
The .300 AAC "Blackout" caliber has become an instant success on the US market, and now a plethora of ammunition makers are answering to the staggering high demand for this kind of loads.
Barnes Bullets is the latest of many: new from the Company for the 2014 SHOT Show are a line of .300 AAC "Blackout" VOR-TX loaded ammunition, and a series of .300 AAC TAC-TX reloading bullets. All will feature a 120-grain full-copper, hollowpoint ball; first shipments are expected in February.