POWERFUL, MUST WATCH Public Service Announcement – Why Do You Need Full Capacity Magazines? Video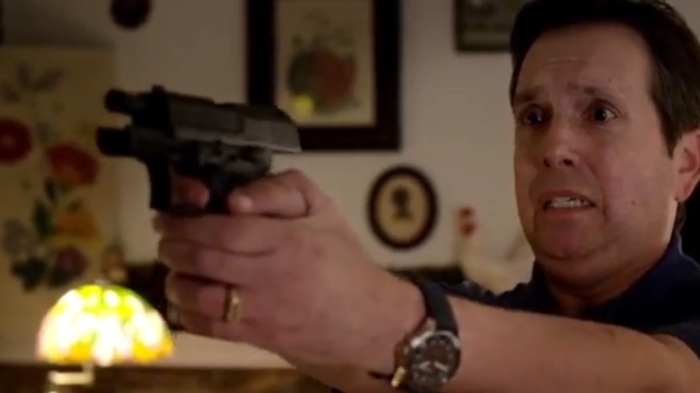 Why Do You Need Full Capacity Magazines?

This video really drives home the need for full capacity magazines (as if there was any doubt). 
Bad guys don't operate alone. They often travel in packs. We've reported multiple self defense stories on this site where more than FOUR assailants were involved. Do you really want to take your chances with 10 (or 7 in NY) rounds in your magazine?
From the video creator: This is the first of several Public Service Announcements MB Studio Productions will be producing to demonstrate who gun laws really affect and why they don't work. MB Studio Productions is dedicated to the preservation of our constitutional rights, and has combined this dedication with a passion for production and entertainment, with a goal of using moving media to support the 2nd Amendment!!
MB Studio Productions has launched an Indiegogo.com campaign to raise funds for the production of Shoot To Thrill, an exciting television show that will promote the positive image of responsible gun ownership
MB Studio Productions High Capacity Magazine PSA