SHOT Show 2016: Colt 1911 Competition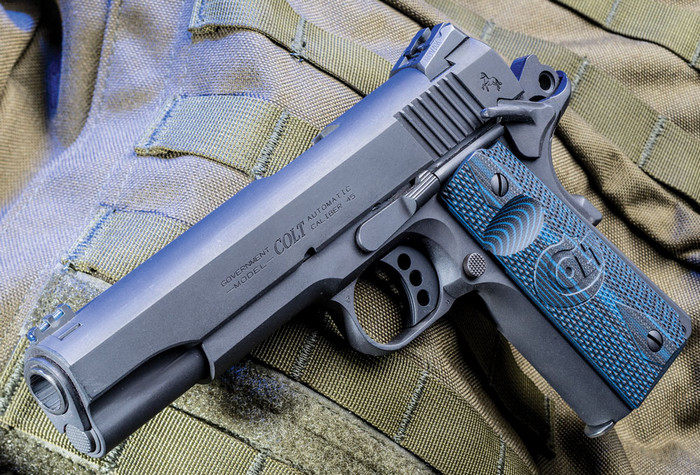 Colt 1911 Competition
At SHOT Show 2016 held in Las Vegas, Mark Redl, Colt Manufacturing LLC Product Manager, told representatives of Ukrainian Gun Owners Association about a new model – Colt 1911 Competition.
Colt 1911 Competition is an introductory competition gun, which you can carry every day as your self-defense gun and shoot it on weekends in competitions.
When compared with a standard 1911, it features an undercut triggerguard, upswept beavertail safety allowing your hand to get higher on the gun to help control recoil. It also features a National Match 9mm and .45 ACP barrel, double recoil spring, fiber optics front sight and an adjustable Novak rear sight.
SHOT Show 2016: Colt's Manufacturing Company LLC