Group offers shooting lessons to teachers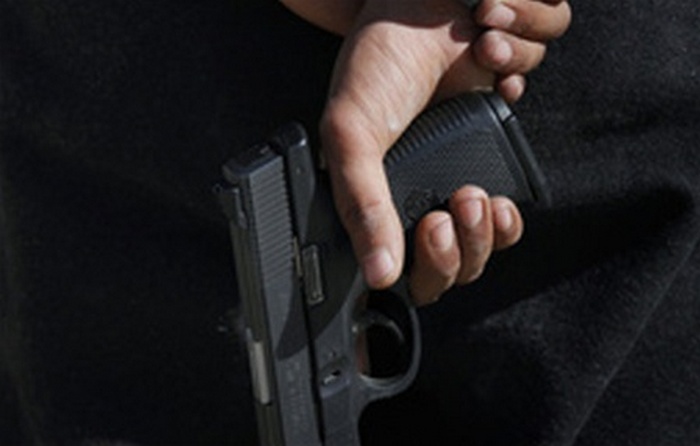 NRA has called for placing armed guards in all American schools
In response to the massacre of 20 first-graders at Sandy Hook Elementary School in Newtown, Conn., an Ohio-based gun group has launched a test program to train teachers how to use firearms.
The Buckeye Firearms Association announced that it initially will accept applications from 24 teachers for the Armed Teacher Pilot Program, a three-day firearm-training class at the Tactical Defense Institute in West Union, Ohio.
The association will pay expenses for the training, including lodging and ammunition.
"Teachers and school board members have been asking us for years about training to prepare for an incident like Sandy Hook," Ken Hanson, the association's legal chairman, said in a statement.
"The long-term goal is to develop a standard Armed Teacher curriculum and make the training available to any teacher or school official. To begin, we will use funds from our educational foundation and solicit donations from corporations to pay for the pilot program. Going forward, we will seek funding from a variety of sources to expand the program."
Amid a national debate about gun control in the wake of the Newtown murders, the National Rifle Association has called for placing armed guards in all American schools.