Defense budget of Ukraine must comply with the principles of transparency and availability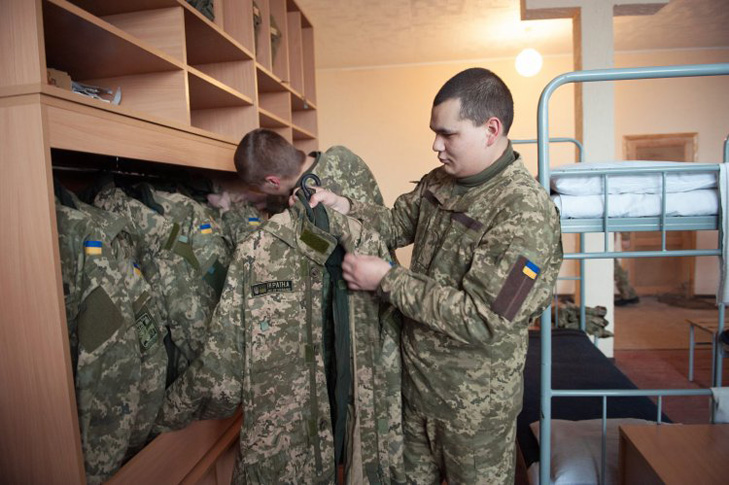 Defense budget of Ukraine must comply with the principles of transparency and availability
It can be used as an example for Ukraine for IMPROVING PUBLIC TRANSPARENCY AND ACCOUNTABILITY.
We need simplify and standardize procedures for declassifying and accessing sensitive information.
It is key to ensuring that the government cannot use the classification of information to obscure corruption, inefficiency, or errors.
Most weapons and equipment in Ukraine are procured through sole-source procurement contracts through the State Defense Order (SDO). Sole-source contracts tend to result in higher prices and lower quality.
Proponents of the existing system of classified procurement argue that it is justified because the details of Ukraine's military procurement could be used by its enemies. However, it is unlikely that procurement contracts would provide Ukraine's enemies with actionable intelligence.
In most countries information on procurements of conventional weapons is publicly available. Because the costs of lack of transparency are so high, for most equipment and many weapons an open-procurement system would provide greater benefits than the current use of the classified State Defense Order.
Viktor Plakhuta