Man Shot in Face Had Gun, Chose Not to Use It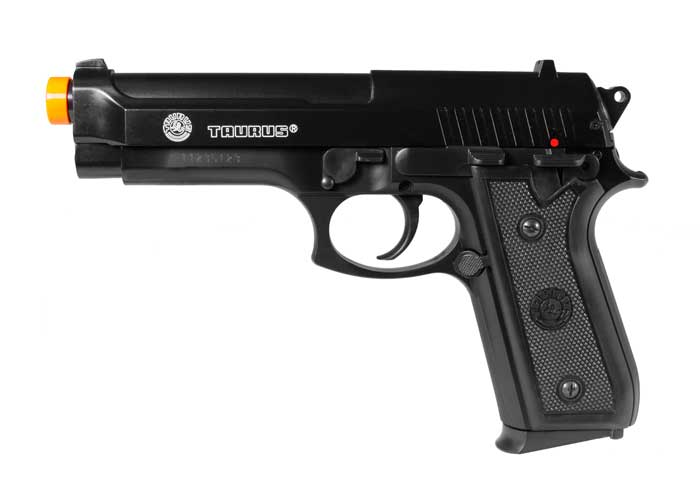 Airsoft gun
Cameron Mohamed and his girlfriend were walking to their car in the parking lot of a Lutz, Florida, Wal-Mart at 3:00 a.m. Jan. 2. 
The couple was approached by a man who asked Mohamed if he was a Muslim. Mohamed said no, but the man yelled racial slurs, pulled out a gun and fired. Mohamed, a concealed carry permit holder, was armed with a .45, but decided not to draw his gun.
His assailant, later identified as 25-year-old Daniel Quinnell, was firing pellets. He fired 20 times from close range and struck Mohamed in the face, neck and chest. "I got the first hit in the face, and kind of realized I was still standing and I wasn't — I wasn't dead," Mohamed told ABC Action News.
"I don't know. I just couldn't do it," Mohammed said, in an interview with The Tampa Bay Times. "I couldn't blow this guy away for something he could change later in life. I'm not going to decide this man's fate."
Mohamed's decision not to pull (and use) his .45 demonstrates level-headed decision making. Accurate threat assessment is crucial, and even more difficult (I can only imagine) when being shot in the face with pellets (which can still kill).
Shortly after the attack, the Pasco County Sheriff's Department aired surveillance video that showed both the attack and the assailant. One tip came from Daniel Quinnell's mother and led to his arrest two days later.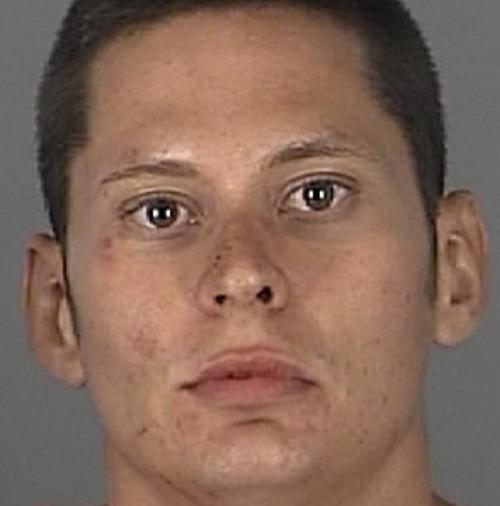 Daniel Quinnell
Quinnell has been charged with aggravated assault and the case will be tried as a hate crime.
This is clearly an important case. Consider this. The Tampa Bay Times reports that Quinnell had been arrested 10 times since 2006, citing that "many of the arrests involved battery charges and violent threats." Yet he was still wandering around.
"In one arrest," the Times reports "[Quinnell] threatened to kill the deputies he had made contact with and said he had 'connections' who could murder them. If he was going to do something warranting his arrest, [Quinell] said, he 'would just walk down State Road 54 with an assault rifle and start killing people.'"
Yet he was still wandering around. Right.
Something kept Quinnell from getting his hands on more lethal weapons. Maybe it was that Quinnell is a felon. And it was his mother that provided the tip for his arrest, which couldn't have been easy.
Mohamed still took pellets to the face, pellets, which he will have to have surgically removed. In a bit of irony, Mohamed is not a Muslim. He's a Tampa native, raised Catholic. When deputies informed Quinnell of this, he said "they're all the same."
Man Shot in Face 20 times with Pellet Gun, Pasco Hate Crime in Walmart Parking Lot (Caught on Tape