Epic Fail: Man attempts to rob gun store with a baseball bat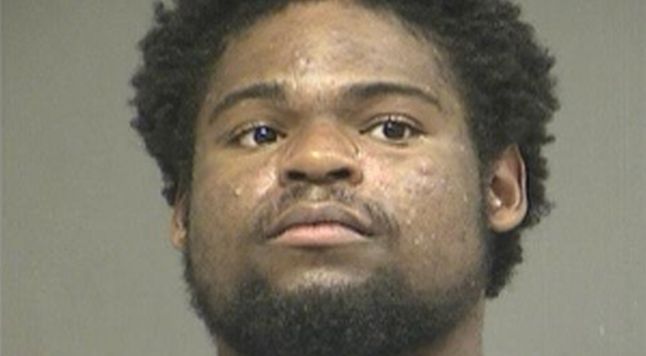 Derrick Mosely has had a few bright ideas in his 22 years, but this wasn't one of them.
Common sense doesn't always prevail when criminals are preparing plans for their next great heist. A 22-year-old man in Beaverton, Oregon, proved that on Thursday afternoon when he attempted to rob a store with a baseball bat. But it wasn't just any store, it was a gun store. Yep. You know that saying, "Never bring a knife to a gun fight." Apparently that holds true for bats as well, but some people just have to learn the hard way.
Derrick Mosley walked into Discount Gun Sales, smashed one of the glass cases with a bat and helped himself to an unloaded handgun. The store owner, who was – not too surprisingly – packing his own loaded pistol, very calmly like trained his sights on Mosley and demanded that he drop the gun, the baseball bat and a knife he was carrying. Mosley complied and was held at gunpoint until deputies arrived a short time later and arrested him without further incidence.
Mosley was charged first-degree robbery, first-degree theft, unlawful possession of a firearm and second-degree criminal mischief. No one was injured during the robbery attempt, but there are unconfirmed reports that the store owner was seen shaking his head in disbelief at some point during the ordeal.
Мужчина с бейсбольной битой попытался ограбить оружейный магазин