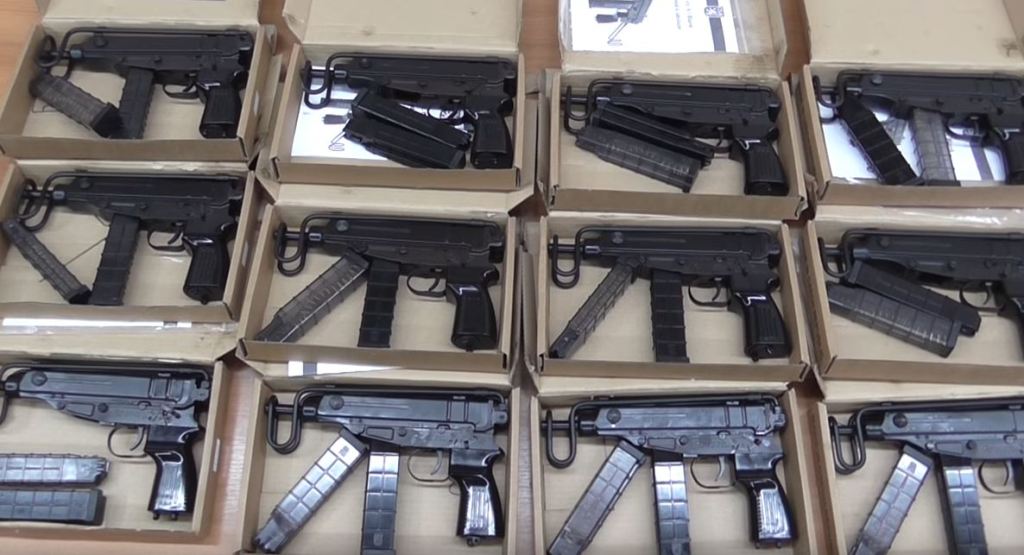 Ukrainian gun traffickers with an acquired taste of firearms
During the beginning of the year the SBU (The Security Service of Ukraine) managed to discover and stop channel smuggling of some very powerful illegal firearms.
The gun traffickers seems to have had an acquired taste in both firearms and optics. For sure, this is not the average gun bust.
I have discovered at least one brand new CZ EVO 3, several CZ VZ. 61 Scorpions, SSG 08 sniper rifle, FN FAL (cloned?) as well as Kalashnikov with Magpul furniture.