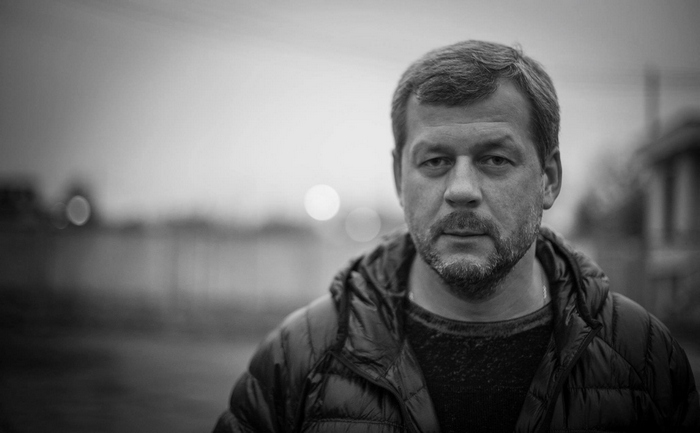 Address of the Head of UGOA to Gun Owners
On Thursday, October 4th, based on fabricated allegations and court decision that do not withstand any criticism, the Prosecutor General's Office and the Ministry of Internal Affairs in tandem and at the request of their pocket monopolist, Ibis LLC, held an abusive attack on the leadership and members of the Ukrainian Gun Owners Association.
A number of searches took place on the basis of unlawful court decisions, in particular at the address of my registration.
Several superior case investigators of the Chief Investigative Department of the PGO, accompanied by dozens of armed KORD officers and investigators from the National Police's Department of Economic Defense, participated in this disgraceful "special operation".