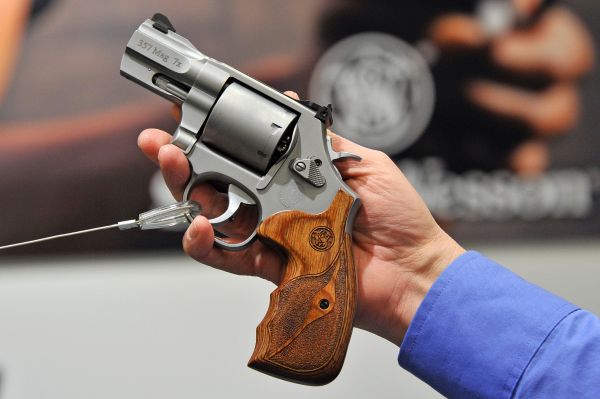 Smith & Wesson Performance Center 686
The .357 Magnum caliber was born at Smith & Wesson's in the 1930s, and its fate has been intertwined to the Smith & Wesson firearms ever since.
Despite having been used by so many legendary revolvers released during the years by other competitors (eg. the Colt Python), no other revolver has been more quintessential as a .357 Magnum than the Smith & Wesson Model 686.